On the Road
by
Jade C. Jamison
My rating:
5 of 5 stars
**** 5 Cranky Stars ****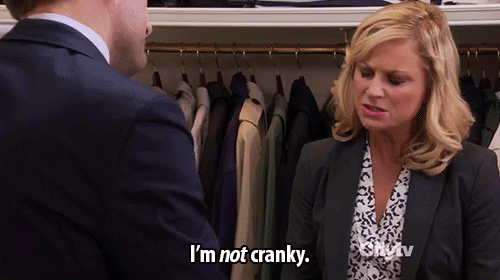 All that glitters isn't gold. Sometimes it's plastic.
In book one we have a group of 5 girls thrown together to form a band. Their personalities couldn't be more different.
Their managers a druggie and a douche. Peter, their producer, is an abuser and will do anything to keep the girls under is thumb.
The only thing holding this group together is the music and the drugs.
After Liz and Kyle collaborate on their second album they finally feel like a team and that the band as a whole can succeed.
Kyle's first attempt at writing produces hardcore head banging beats while Liz's are more subdued and "Bubblegum". They try to put it all together but the difference between the two sound is bigger than the Grand Canyon. Can this group survive?
First off... Someone needs to expose Barbie for what she really is... A Plastic. Second... Liz finally grows a pair but definitely directs it at the wrong person.
Vulnerability shines through is this installment of the Vagabonds. I loved how the author pulled me into the story and made me feel like I had a front row seat to their lives. The love, friendship, anger, success and yes even failure.
With the ending of book to being a cliffhanger I'm impatiently waiting for book 3.
Can CJ and Kyle finally be together for real? Can Kyle find herself and success in her music? Will Vicki survive her addiction? So many questions and the answers lie in book 3.
View all my reviews