Transparent
by
Erin Noelle
My rating:
5 of 5 stars
**** 5 Cranky Stars ****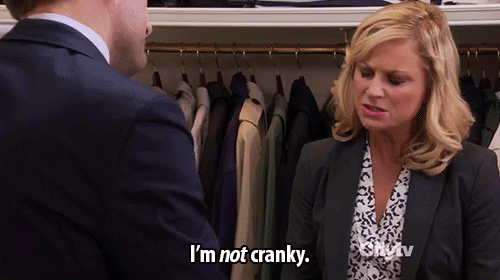 Transparent is Book Two in the Luminous Series and follows Translucent. It's recommended you read the first book in the series before this one.
I was lucky enough to receive an advanced copy for an honest review. I've read everything that Erin Noelle has published. She can pull at your heartstrings like no other.
Madden Decker is successful, sexy and sinful. When he realizes that the woman he loves is in danger he will stop at nothing to get her back. When he is forced to view her tragic past it doesn't sway his feelings one bit.
Madden throws himself right into danger to save his girl, but is he strong enough?
This book and series grips you from the first page and doesn't let you go until the last page. Even then, I was screaming for more.
Erin has a way of writing strong relatable characters that you can't help but fall in love with.
This series is without a doubt one of my favorites.
View all my reviews