For Reasons Unknown
by
Michael Wood
My rating:
4 of 5 stars
4.5 Cranky Stars!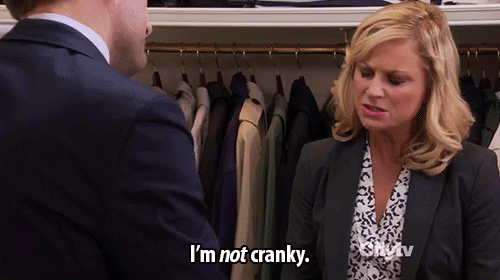 This is an impressive novel from Michael Wood. I picked it up last night to review and finished it this afternoon. It is utterly compelling and had me flicking pages to unravel the mystery.
The story centers on DCI Matilda Darke, who returns to work after a hiatus littered with personal grief and disappointment, and is handed a twenty year old cold case.
The unsolved Harkness' murders have left a stain on Sheffield. The title of the story is derived from the brutal killings of Stefan and Miranda Harkness, killed in their own homes, for reasons that are unclear. The only witness is their eleven year old son, Jonathan, who is too traumatized to disclose what happens. The Harkness' other son, Matthew, wasn't home. Why the Harkness's were murdered is a mystery and so too is who killed them.
As the cold case is re-opened tensions rise, inside the Police Force as well as in the wider community. When fresh bodies appear and old links to the original case re-established, new questions arise.
I have very few criticisms of it, except at times, the work did succumb to head hopping, and show. This detracted from the overall quality of the work and most suspense readers do like to read between the lines. Also, some of the pop cultural references were a bit dated and I wondered why the author didn't refer to more contemporary points.
I would highly recommend this book to anyone interested in murder-mysteries and police dramas. I look forward to reading the next one.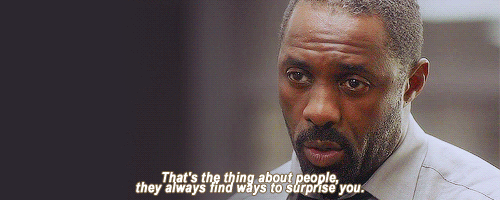 View all my reviews