New Review! Heartless by Michelle Horst 5 Cranky Stars
Heartless
by
Michelle Horst
My rating:
5 of 5 stars
5 Cranky Stars
I believe Michelle Horst is one of the few authors who can take an alpha male character and make him loveable and relatable. She makes them fiercely protective with big hearts but on the outside they are still jerks of epic proportions.
Della is just a college student trying to get by. She has lofty goals and wants to be able to graduate to afford to take care of her sister. She waitresses at a diner when she meets Carter Hayes. He bullies her and yet she feels oddly attracted to him. She tries to keep her distance but Carter is nothing but persistent. Suddenly years pass before they cross paths again.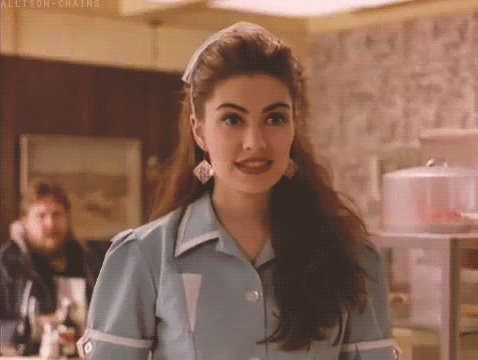 Carter Hayes has always been heartless. It's a product of deep rooted mommy issues. He wants to graduate and work his way to the top position in his dads company. He lays eyes on Della one night at the diner. A bet starts and It's one that doesn't sit well with him. He fights himself and realizes maybe Della isn't so bad. Years later he finds himself in a diner in another town and face to face with Della and a future with a different path.
I devoured this book in a day and a half. I truly loved the story of Della and Carter. She didn't take his attitude laying down she gave back to him as he pushed her to her breaking point. I believe a good true love challenges you at every turn. They truly don't take you're crap laying down. Heartless had the right amount of drama and angst. You rooted for everyone to have their happy ending. With an amazing group of supporting characters, who you'll see in future books, this is one enemies to lovers book done right.
View all my reviews