New Review! Renegade (Blood of the Custodians Book Two) by Sharonlee Holder
Renegade
by
Sharonlee Holder
My rating:
5 of 5 stars
5 Cranky Stars

I didn't think it was possible..but book 2 is actually BETTER than the first one!!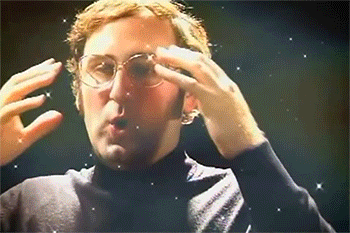 No really!!! The storyline and plot get FULLY fleshed out. If you weren't invested in not just the romance but the fate of the entire damn WORLD, then you are seriously lacking in moral turpitude and intestinal fortitude. Or something like that.
Anyhoo, this Greek tragedy continues and while the power couple of Eros and Antara are still there, the star of this novel is Murphy, son of Clothos, bastard of Hades and alter ego of Mayhem. We learn so much about who he is and his purpose for being (maybe even better than HE does himself!) He is honestly my favorite character of all!! While we don't have the heat and erotica as the first book with Eros and Antara, we still have an undeniable romance and passion.
Best (and worst) of all, the book leaves us hanging and panting for the NEXT installment.
And still noteworthy is the setting in South Africa and the various tidbits about the region and the culture that make this book even more interesting.
Ready for Book 3!!!!
View all my reviews