New Review! Filthy by Michelle Horst 4.5 Cranky Stars
Filthy, A Stand Alone Damaged Romance #2
by
Michelle Horst
My rating:
4 of 5 stars
4.5 Cranky Stars
I've read this book in its early inception when it was titled Saved by Him and I loved it then and liked it even more with all the extras.
As a child born into sexual slavery she has seen and done some of the most vile things. She's trying to make sense of her new world and as the saying goes old habits die hard.Sophia is trying to cope with life now that she isn't a slave. She will do anything to stay relevant and alive and becomes quickly enamored by her savior Adam.
Adams life started out with so much promise. As a Marine he went out and served his country but that country turned it's back on him when he needed it the most. He was struggling to survive on the streets and that's when River came into his life and gave him a purpose. Of all the slaves he has helped save he has a certain attraction to Sophia. He knows this isn't the best of ideas and tries to distance himself.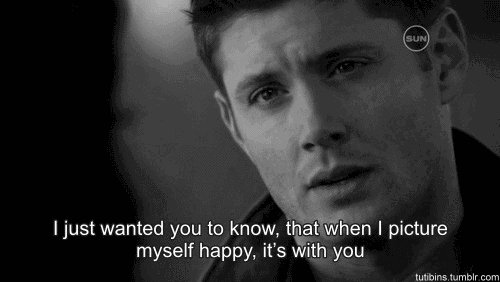 This book is two broken wounded people finding the good in themselves and most of all finding love. It's not rainbows and puppies it's pure and gritty and dirty. This new take on the book gives you so much more insight into what makes Sophia and Adam tick. This is a must read for fans of Michelle Horst and lovers of dark books.
View all my reviews